It's a lesson we learn early in life. Bad habit. Problem is, we're prone to bad habits.
Did you refer a friend or family member to us? First of all, THANK YOU! We very much appreciate your endorsement, and we're bound to show you.
Example: Recently a customer contacted us via Yelp, and said he would like a quote for solar on his home. We met him, he signed a contract, and we installed a system soon after. The stuff of happily ever after.
But then, a customer from our past came calling. Not with a complaint, but a claim. We listened.
"Where's my referral check?" he asked.
"Who did you refer?" we replied.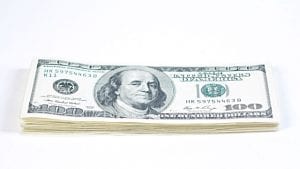 He gave us a name- the aforementioned, recently installed 'Yelp' job. We had inquired and concluded that the recent work was born of internet advertising, unaware of the referral.
"So you two do know each other." we surmised. Naturally, our undercover endorser was revealed and rewarded. Even more happily ever after.
The moral of the story? We value our happy customers. A lot. Take credit where credit is due. Especially the 30% federal tax credit on solar due to expire after 2019!  And don't leave cash lying around; tell us who you told about us!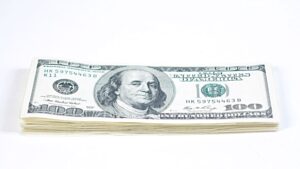 Call 866.447.9637 or e-mail Hello@test-seapointdig.com
by Janiece Ruiz