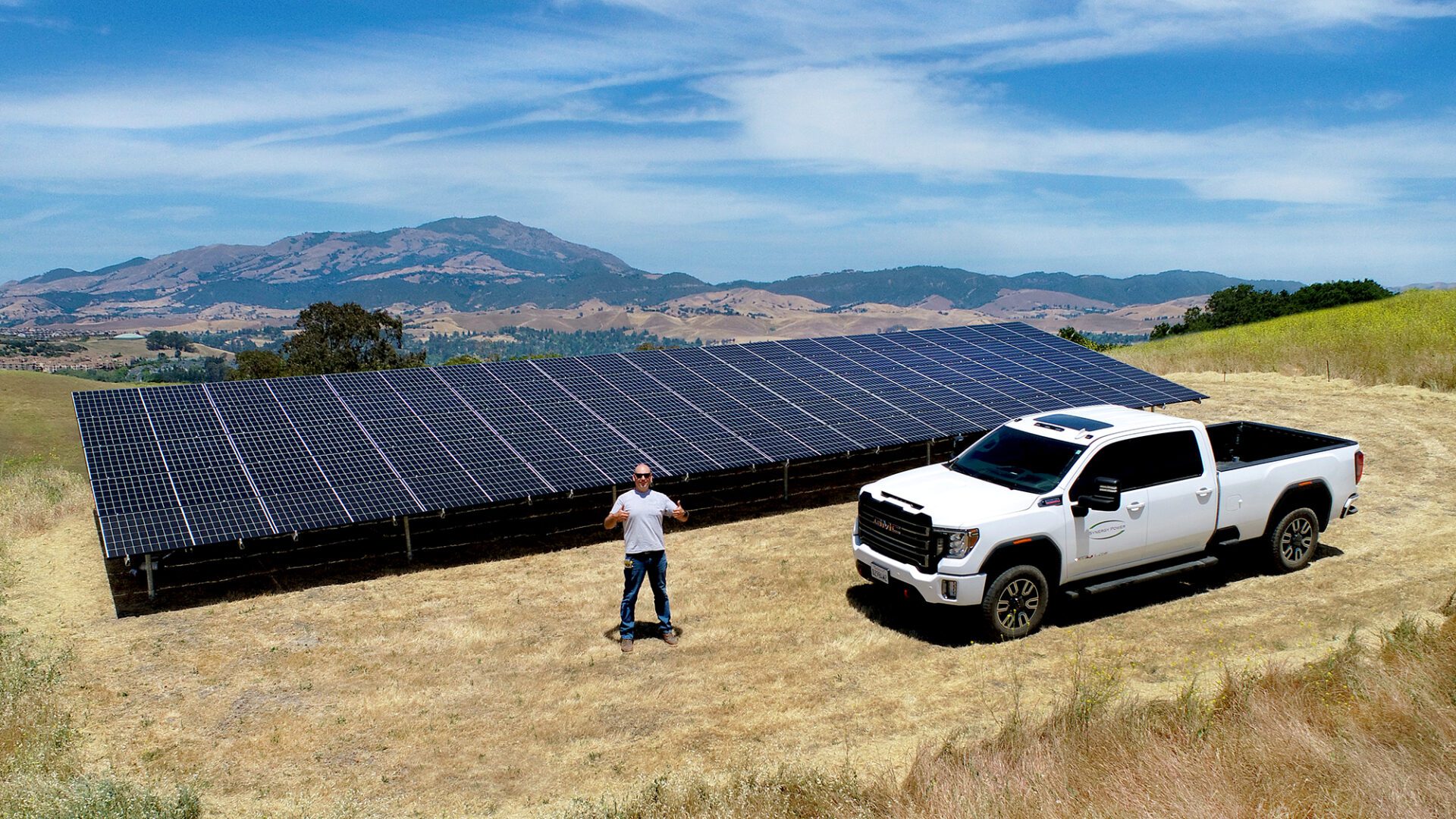 Slide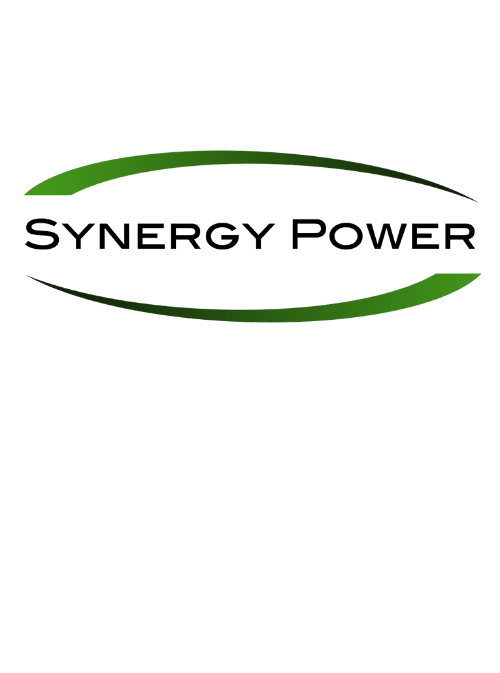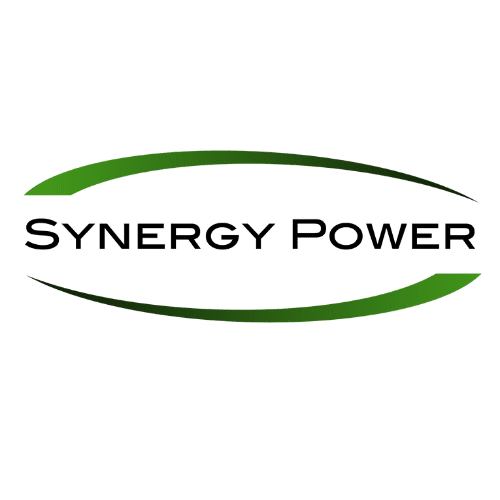 Why More Northern California Residents are Choosing Synergy for their Solar Energy Needs.
Solar energy is renewable, independent, and hugely cost-effective.
In fact, most of our customers don't need to be convinced to go solar.
They just want to know:
What are my OPTIONS?
How much will it COST?
Will you do a GOOD JOB?
Whether you're looking for solar panels for your Livermore home, or a power upgrade for your Manteca business, we have the skills and knowledge to do the job right, at a highly competitive cost.
Business Solar
Commercial Solar Panel Installation
Cut your operating expenses by incorporating solar power into your business.
Residential Solar
Solar Panel Installation for your Home
Stop depending on unreliable power companies to keep your lights on.
We are Your Solar Panel Experts
We take pride in our work and the way we treat our customers. Not only will you be happy with the services we provide, but you will be treated like family while we work at your home or place of business.
Family Owned and Customer Focused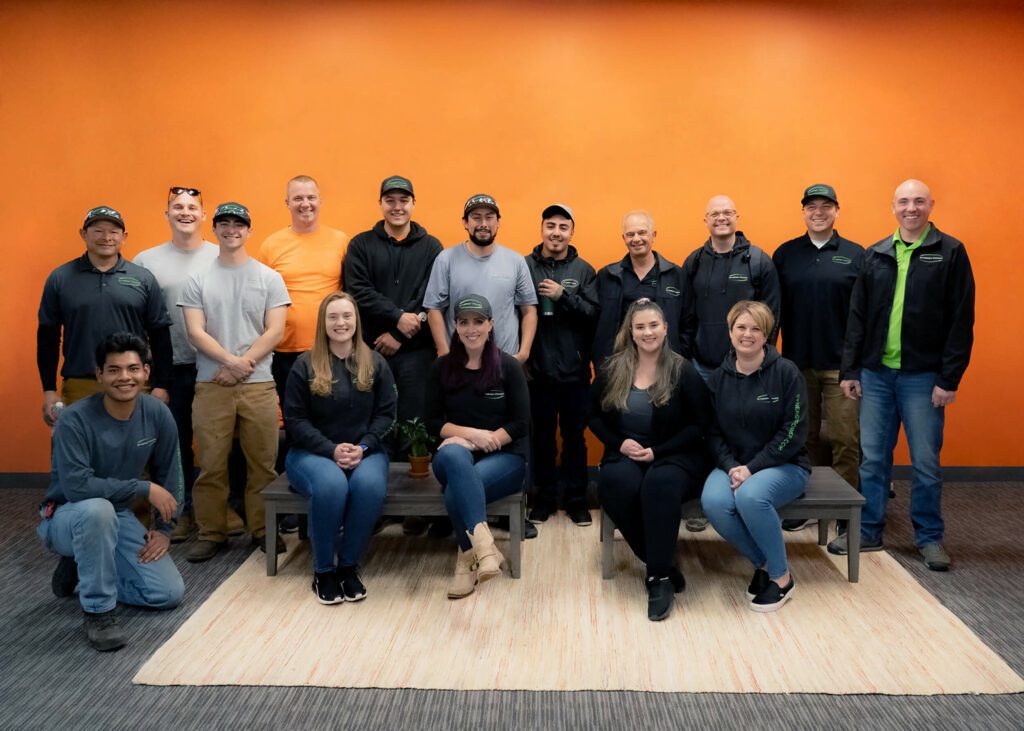 There are so many solar energy companies in the Bay area so why work with Synergy? Well, there are a lot of reasons!
We are a family-owned and customer-focused company.
We have OVER 14 YEARS EXPERIENCE!
We truly value solar energy and all its benefits.
Most importantly, however, we value YOU! Our Customer!
Our Quality Service Guarantee is the best you'll find in the industry. When you work with Synergy Power, you can count on being satisfied with your installation. You'll be treated with respect and consideration
From San Jose to Stockton, Oakland, to Altamont Pass, we're here to help those in our communities to experience the best service while going solar. We love helping the plant and we love helping you!
Client Testimonials
I highly recommend Synergy Power. We met with eight different solar providers over the course of two months. There are a lot of good companies out there, but the Synergy Power team bubbled to the top very quickly.
Eric, Rich, Syndy, and others made it super easy for me to get my solar installed. Everything went smoothly. Highly recommend!
We worked with Synergy and Wonderlin Roofing in June to complete a new roof/solar installation. I really enjoyed working with both companies and highly recommend them!
Fantastic local company, one feels in every interaction how they love what they do and how they strive for a great relationship with their customer.
I didn't end up going with Synergy in the end, but I don't have any reservations recommending them. They are knowledgeable, price competitive, and eager to work with you.
Merry Christmas, everyone. A follow-up update for my review below on 05/29/22. The solar panel installed by Synergy Power at my home still works great and I truly enjoy the energy savings of going solar.
I needed a couple panels removed so a roofer could repair a leak. Synergy Power was one of the few solar companies that promptly responded to my request for a quote.
Probably one of the best customer service oriented experience with a contractor. From start Dave was very informative on what to expect and they actually beat their original timeline.
Our solar installer file for bankruptcy before completion of our 37 panel system. No one would help us until we found the wonderful folks at Synergy Power. They are professional, understanding and keep up-to-date on the products they service.
These guys make going solar a breeze. From initial consultation to installation, permits and responses to queries, folks at Synergy Power are professional, responsive and overall great to work with. Highly Recommend!
Synergy repaired my old system which stopped working, improved the wiring, replaced the charge controllers. The system is back online and producing more electricity than it originally did when it was new.
We used Synergy to add on solar panels to our existing system, and add a battery. Dave, Rich, and Melissa were all fantastic. They helped us decide which battery system to use and then led us through the whole process, keeping us informed and working with us to schedule the install.
We Work With the Best in the Industry
Certifications & Partnerships