Why More Northern California Residents are Choosing Synergy for Solar
We create happy customers from San Jose to Sonora
Solar energy is renewable, independent, and hugely cost-effective energy. In fact, most of our customers don't need to be convinced to go solar; they just want to know what their options are, how much the services will cost, and if the company they will work with will do a quality job. Whether you're looking for solar panels for your Livermore home, or a power upgrade for your Manteca business, we have the skills and knowledge to do the job right, at a highly competitive cost.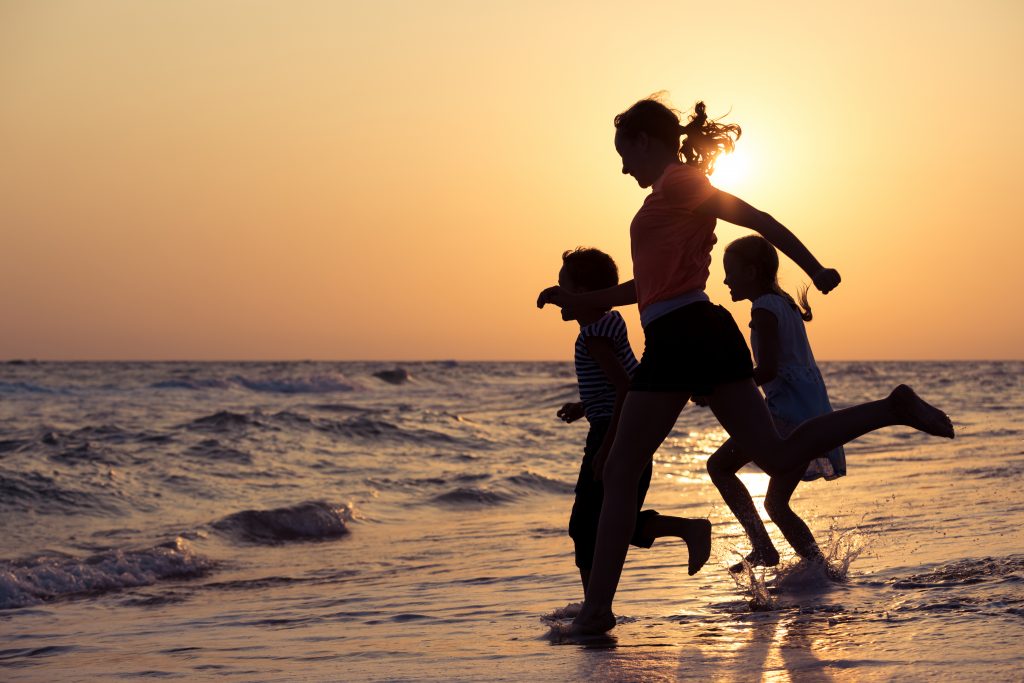 California's Choice in the Bay Area for Solar Energy
Commercial and Residential Solar Services
There are so many solar energy companies in The Bay area; why work with Synergy? We're a family-owned, customer-focused company with over 14 years' experience. We truly value solar energy and all its benefits, but more importantly, we truly value YOU as our customer. Our quality and service guarantee is the best you'll find in the industry! When you work with Synergy Power, you can count on being satisfied with your installation, while being treated with respect and consideration. From San Jose to Stockton, Oakland to Altamont Pass, we're here to help those in our communities experience the best service while going solar … helping the planet while helping YOU.
How We Help Northern California Solar Energy Seekers
2021 Residential Installer of the Year - Northwest Region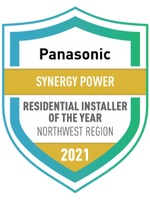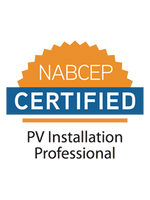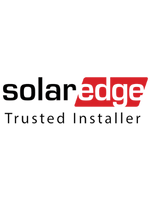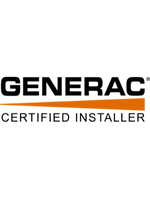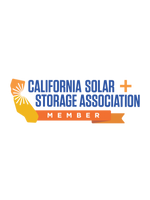 See For Yourself Why Our Customers Love Synergy Power

The Official Synergy Power App
Available now for iOS and Android
BLOG & NEWS
Articles and Updates for Northern California Solar Customers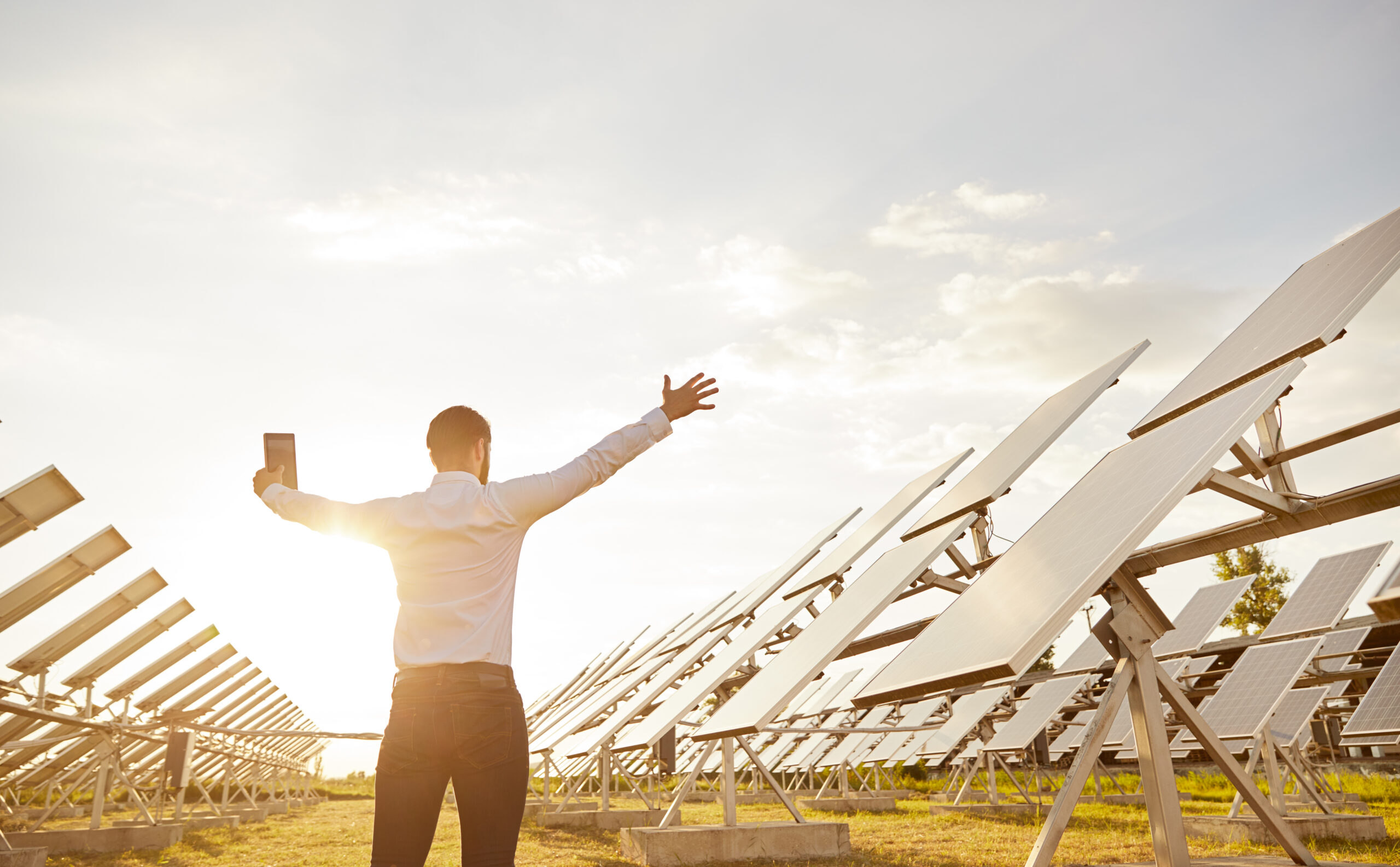 Power outages used to come without warning and wouldn't last more than a day, but now they've become a regular part of Bay Area life. Natural disasters, brownouts, and planned…
Learn More About
Our Manufacturer Partners & Product Info