IS SOLAR RIGHT FOR YOU?
Complete This Form For More Information.
Stay prepared, independent, and in control. Protect your families from utility power shutdowns, grid failures, and peak rate periods. With EverVolt™ battery storage systems you can tap into their private energy reservoir when you need it most. Now through March 31st, 2020 homeowners will receive a $500 rebate on EverVolt™ battery storage systems. 
For more details, contact us.
View What Our Customers Have to Say…..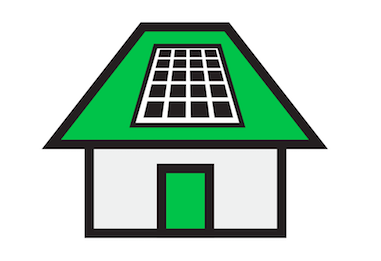 We're with you every step of the way, including system design, engineering, permitting, utility interconnection paperwork, installation, and ongoing off-site monitoring.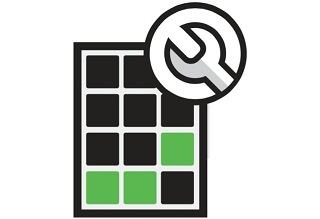 We provide warranty repairs to any solar system we have installed! If your system isn't working as it should, call us immediately and we will fix the problem right away. We also provide add-ons!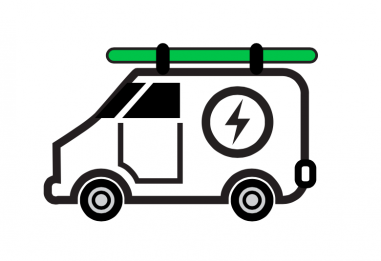 Is your current solar system producing at maximum capacity? Maybe not. A few times a year, the panels should be inspected for any dirt or debris that may collect on them.
WE'VE SAVED CUSTOMERS OVER $7,000,000
BACKED BY A GREAT WARRANTY
Proudly Serving the Bay Area, Central Valley, and Sacramento Regions