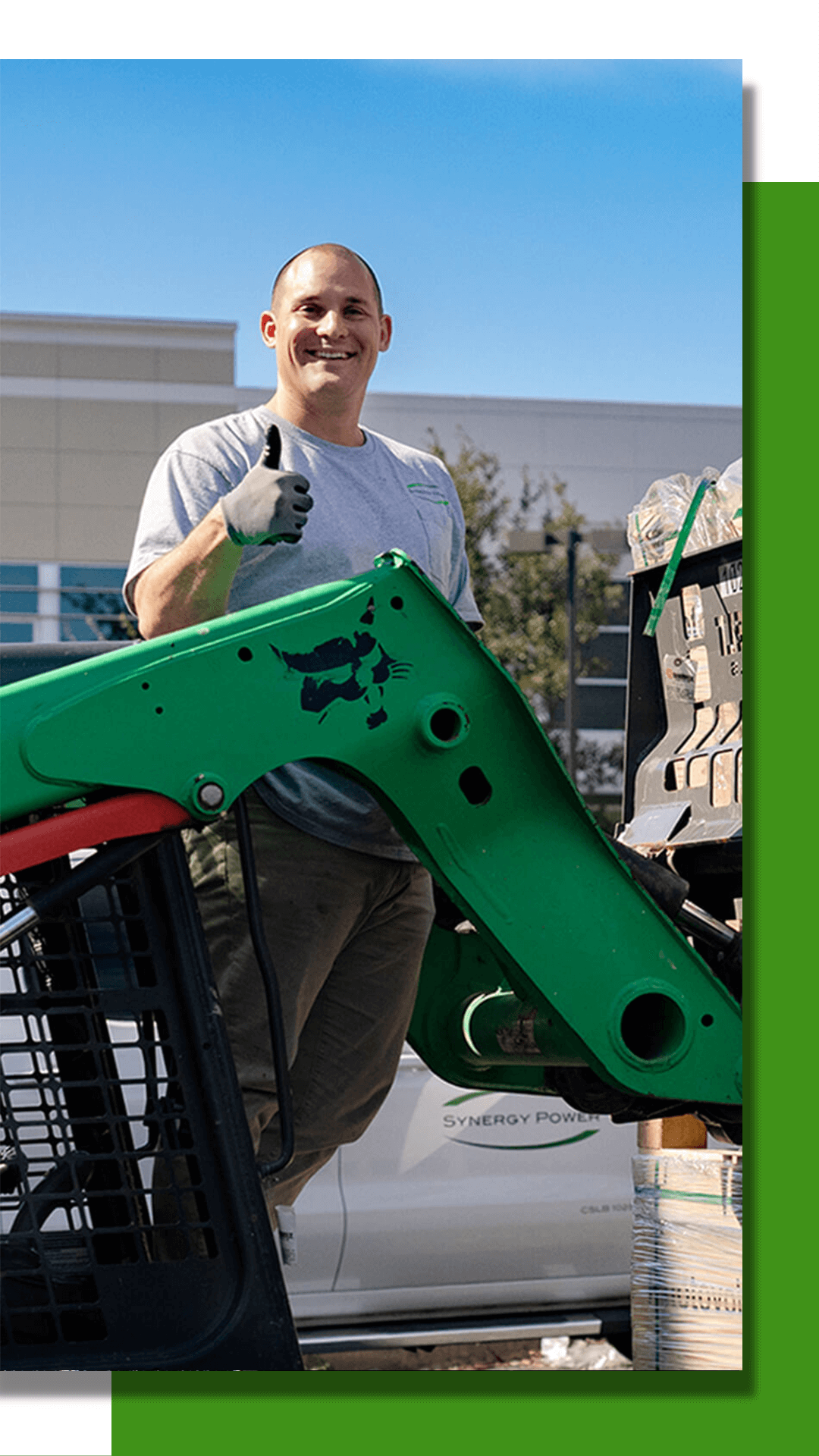 Setting Industry Standards
Installing Solar Energy Systems throughout Northern California
We don't want to just be good at our jobs, we want to be great. That's why we invest in our team. We currently have two NABCEP certified electricians, our elite installers have 30+ years of combined experience, and our tradesmen have undergone rigorous training.
We are one of the leading solar companies in the entire Bay Area. We never sacrifice quality or integrity. How is this possible? We hold strong to the value of treating every customer like family. We want to give you our best.
Your Solar Experts
Large or small, there's no project we can't handle.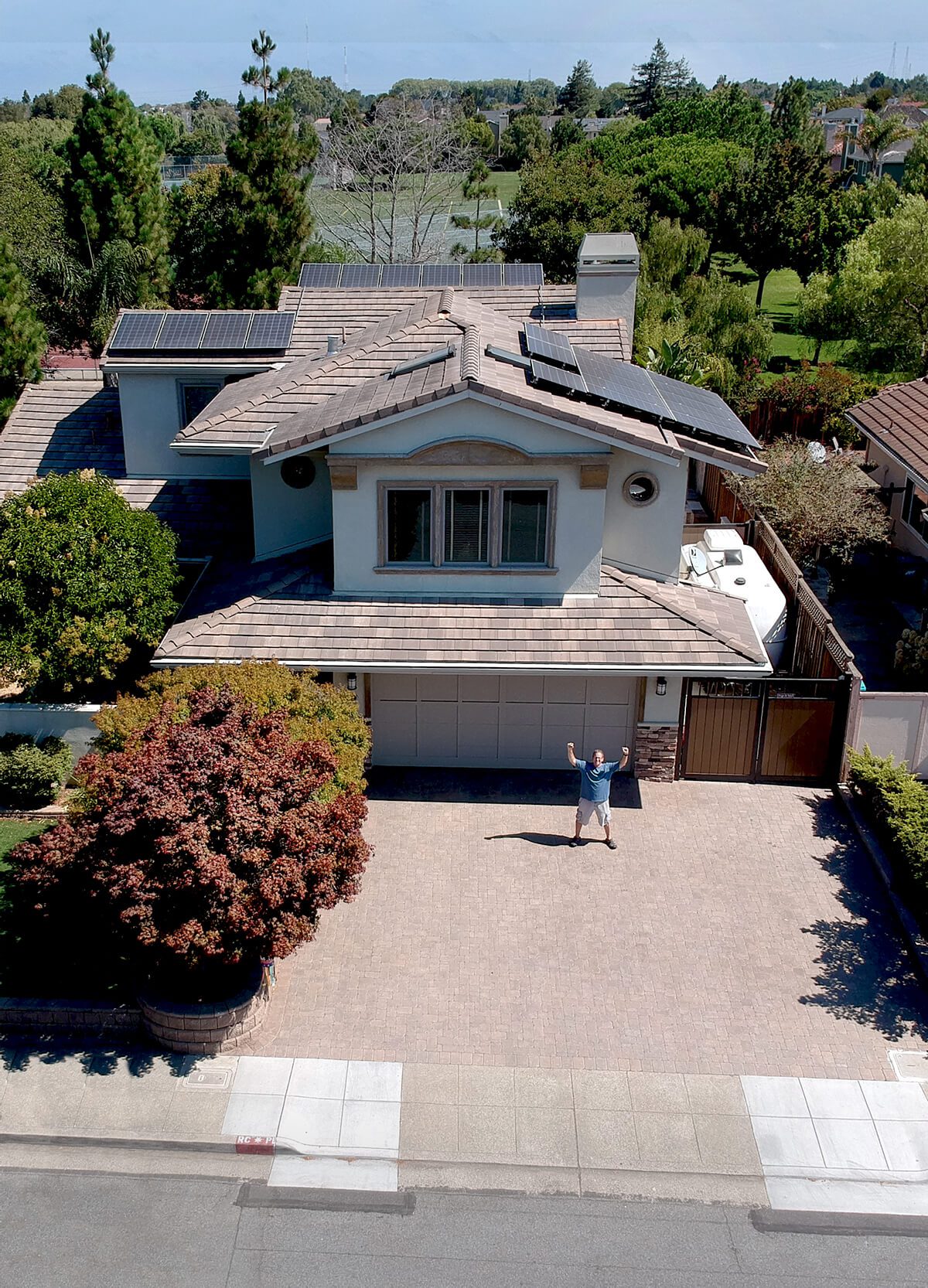 Residential Solar
If you're a homeowner from San Francisco to the San Joaquin Valley, Synergy Power will help you choose the right solar array for your home, install and maintain your system, and help you every step of the way.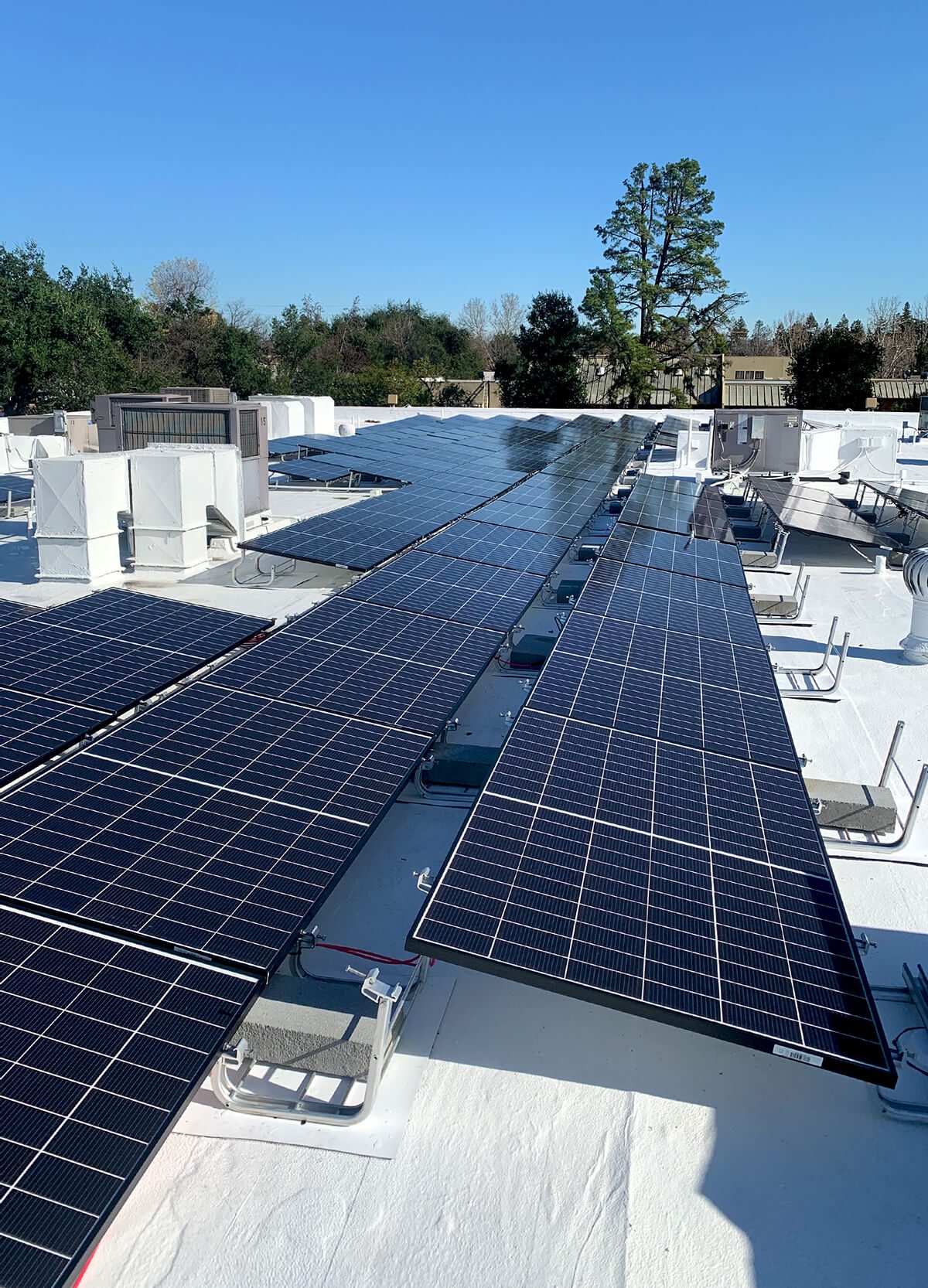 Commercial Solar
We can set your business up with various solar systems that can greatly reduce or even eliminate your current electric bill. Learn more about adding solar to your commercial space.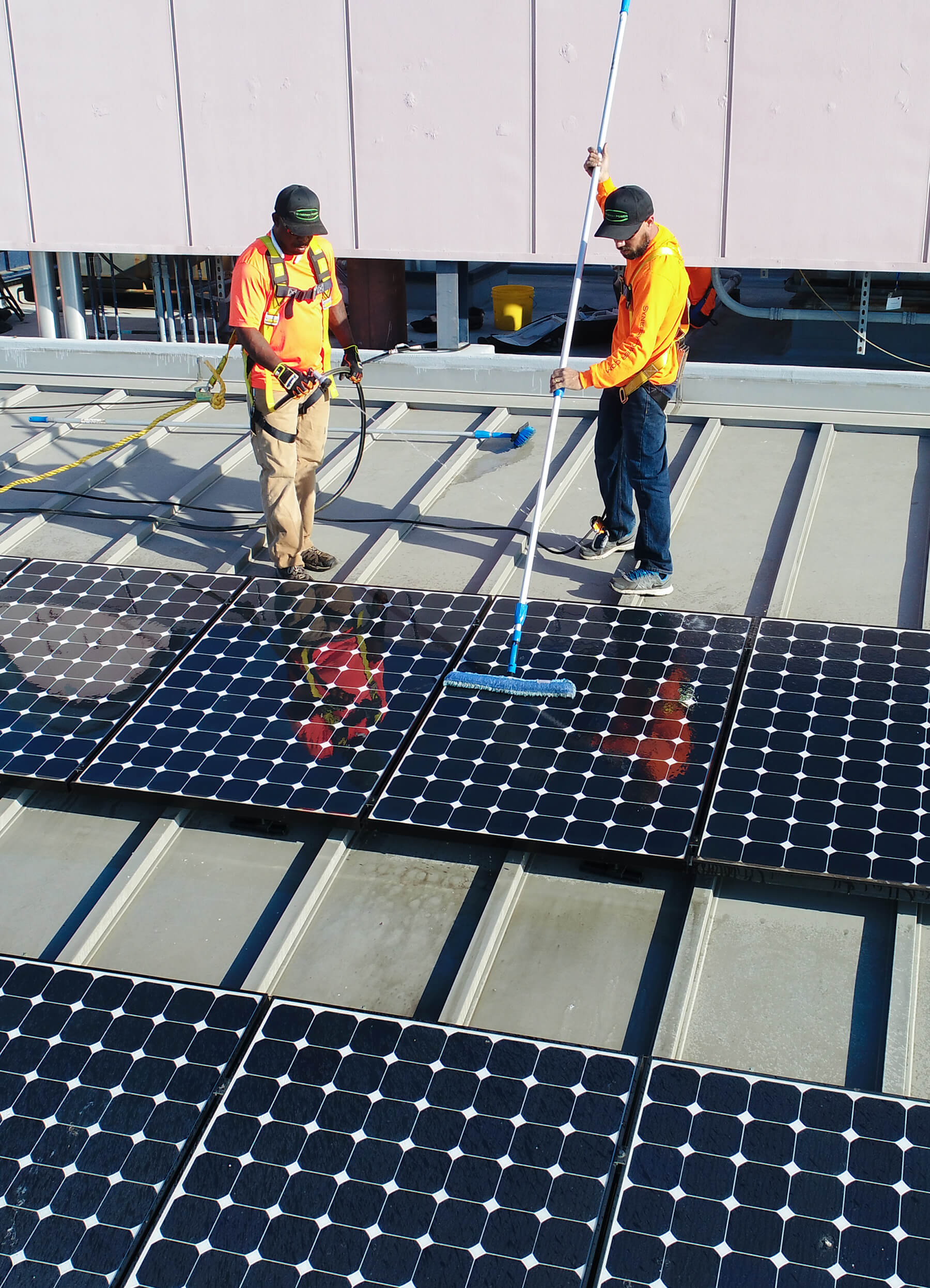 Solar panel maintenance keeps your system collecting the sun's energy at its optimal capacity. With our 28 point checklist and photo documentation process, nothing is overlooked.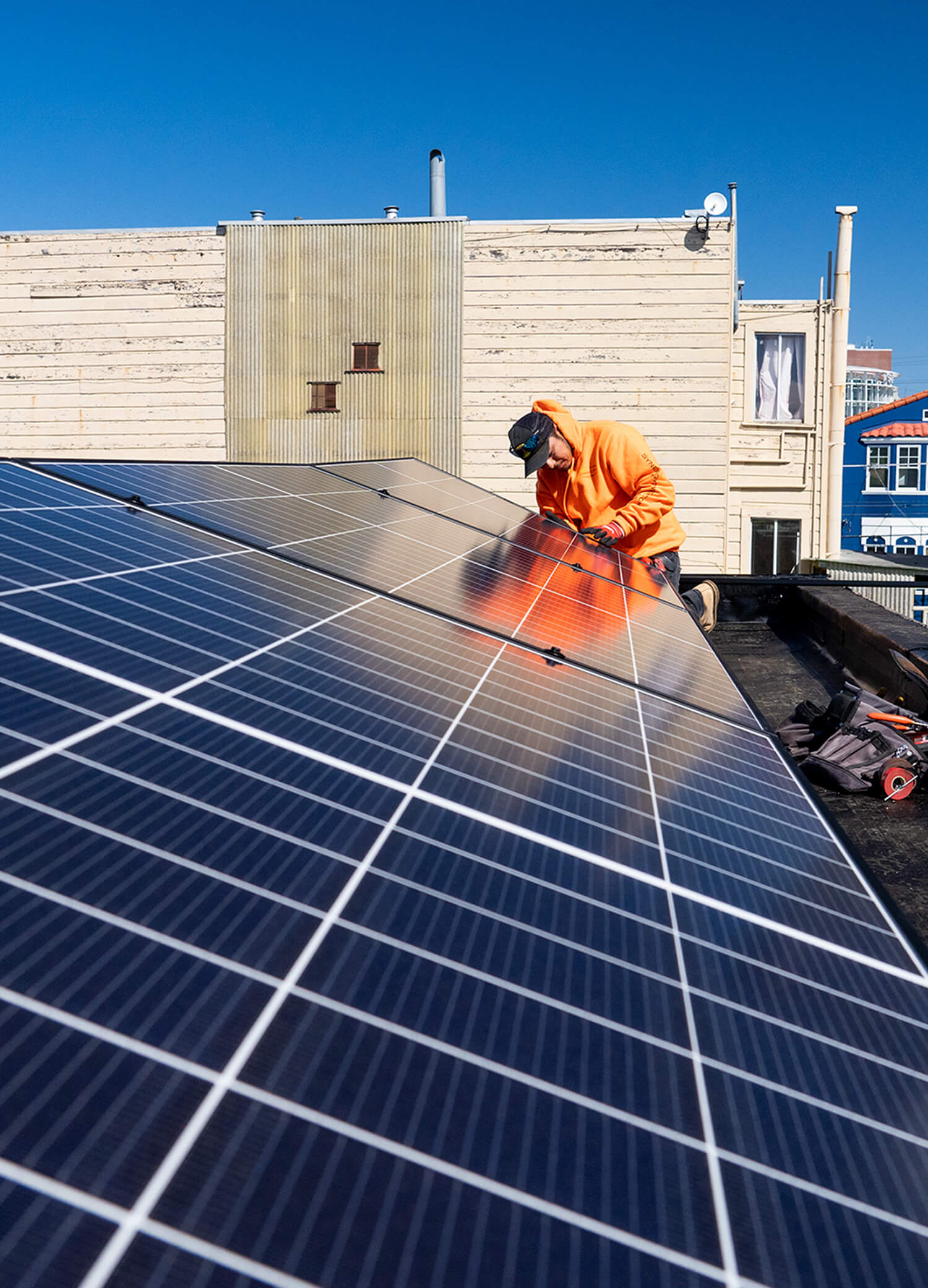 Solar Panel Installation
Whether your home or business requires a roof-mounted or ground-mounted solar system, we can provide you with expert-level installation.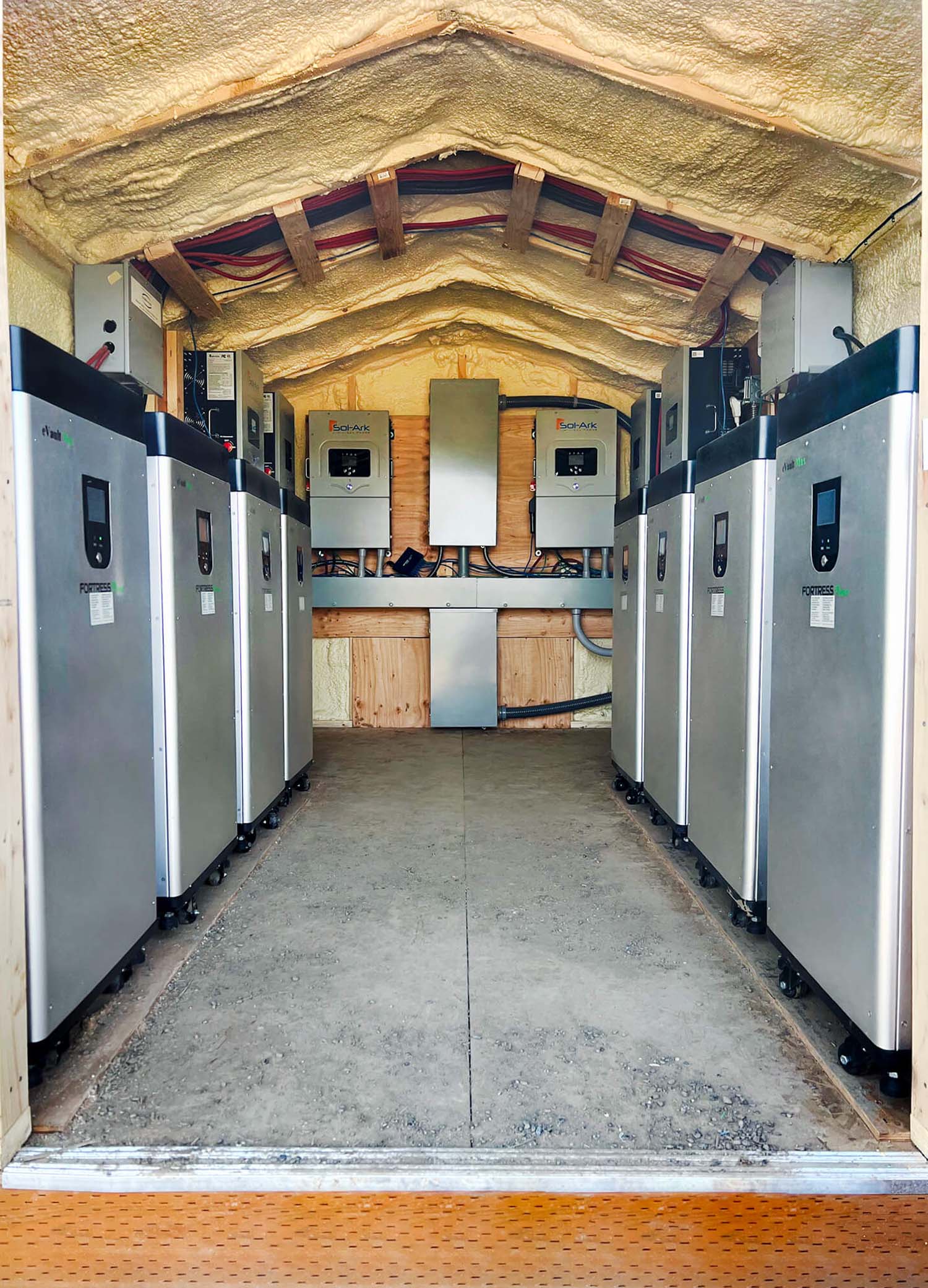 Battery Storage
A battery storage system is a smart way to store the excess energy that your solar panels will produce.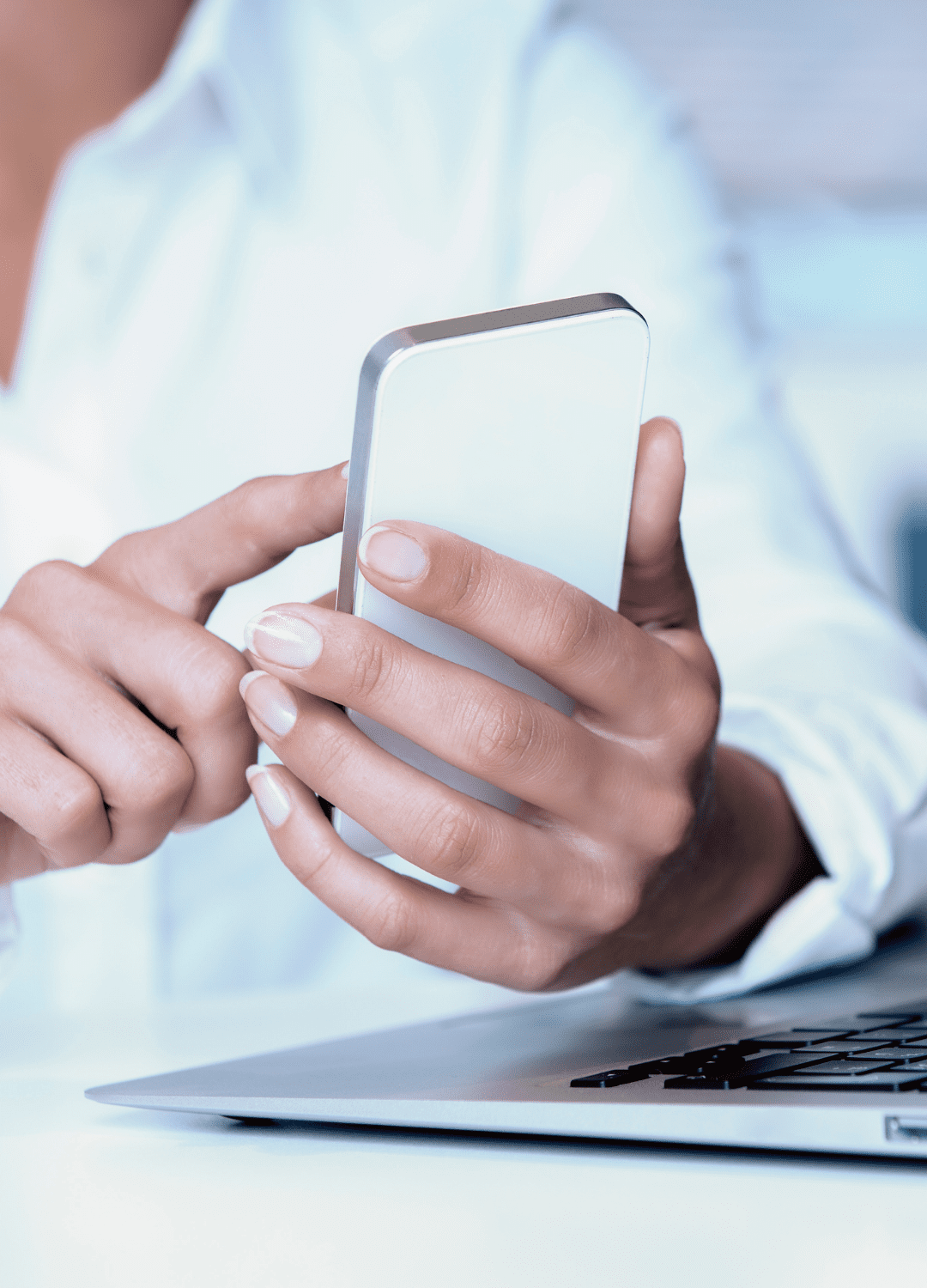 They Synergy Power App for iOS and Android users gives you a superior way to get in stay in connected to us.
Why We are Industry Leaders
We take the basics very seriously – High-Quality Products, Elite Technical Skills, and Exceptional Customer Service.
A Green Leader
"Electricity generated from solar energy emits no greenhouse gases," states the Center for Climate and Energy Consumption. Not only does "going solar" cut your energy costs, but it's also a great way to protect the environment.
We Are Forward Thinking
Switching to solar energy is an investment in the future of our planet and in your future cost savings. As a company, we expect our team to invest in themselves, to provide you with the best quality of service and skill possible.
We are Problem Solvers
As solar industry experts, there is no project or problem that we can't handle. We have the skill and expertise to install and maintain a few panels to hundreds of panels.
Customer Focused
We take care of our clients every step of the way. It doesn't matter if you're installing a home solar system or a large commercial solar system. We provide you with turnkey service, from start to finish with no outside contractors needed.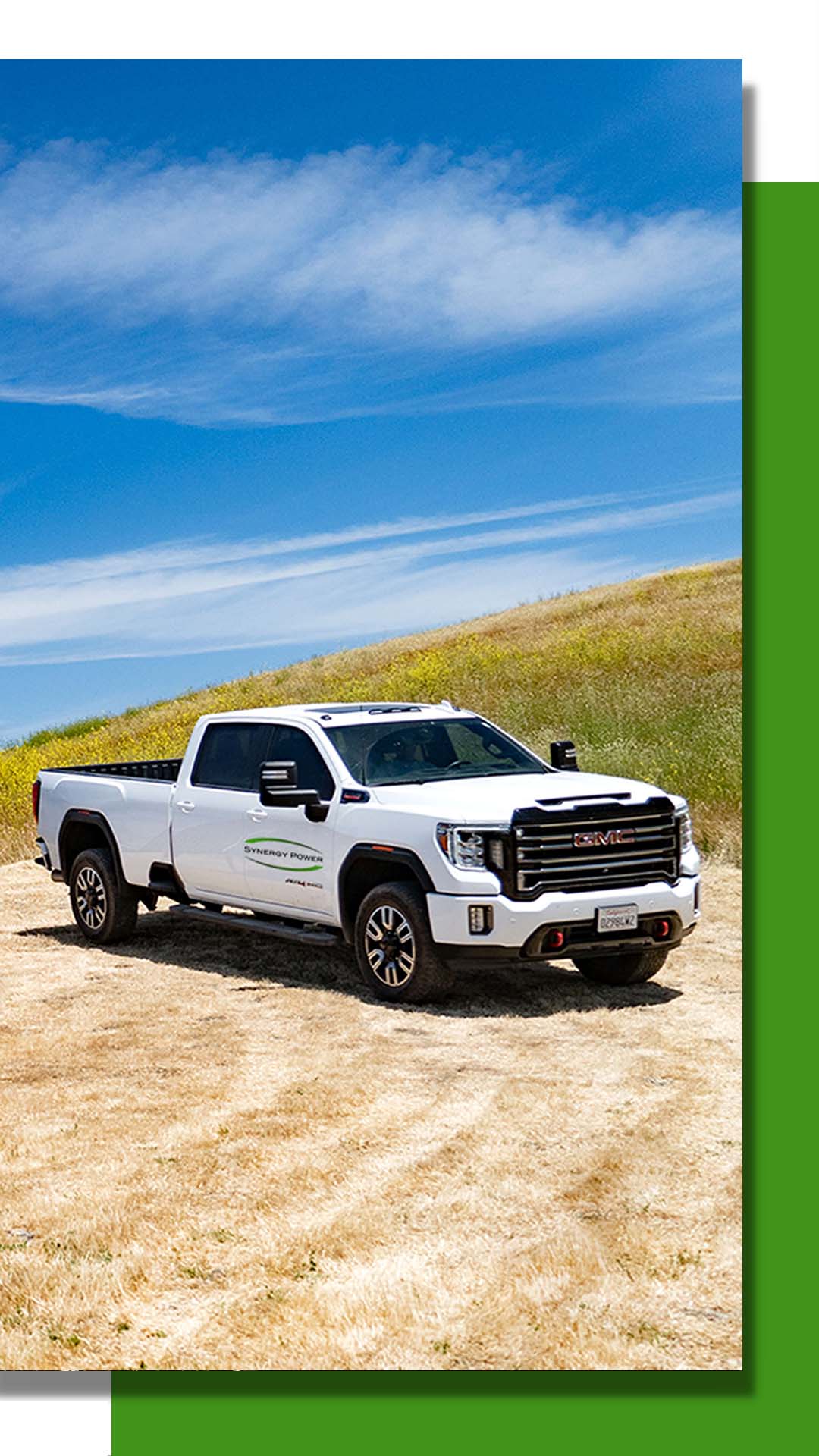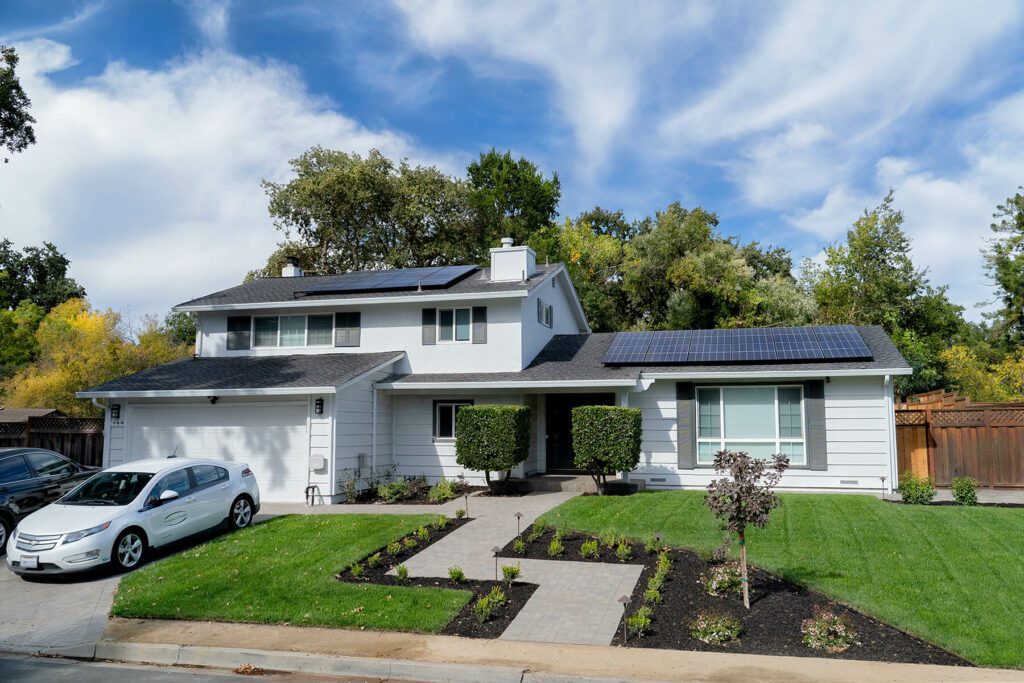 Turnkey Service
From start to finish, we are with you every step of the way.
There's so much information out there on making the switch to solar that you can easily become overwhelmed. But we believe that making the switch to solar should be easy, not complicated! That's why we take care of every aspect of each installation.