Proud to Serve Fremont Homeowners
We're proud to help Fremont business and home owners become more forward-thinking in the way they use energy. We love Fremont; from the historic Mission San Jose, to the plentiful farmer's markets, museums and art galleries, even a water park and skate park. It's a great community to be a part of, and we're happy to do business here. If you're ready to save money and go solar, we're here to help you.
Going Solar in Fremont, California
Fremont, California is a great place to go solar, for a number of reasons!  One of the biggest reasons is the great sun exposure we have here. The cost of converting to a solar energy system is dropping across the entire state. Truly, for residents of Fremont, this is the perfect time for putting solar panels on your roof.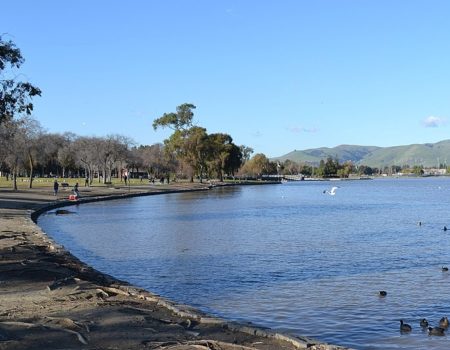 Low prices are always an incentive, but when you're thinking of switching your home or business to solar power, your long-term return on investment (ROI) should be a larger consideration. Fremont business and homeowners would do well to check with Synergy Power to discover the savings they could experience from converting to a solar energy system.
Why Convert to Solar Power Energy Now?
Right now, federal incentives are in place that reduce the cost of a solar energy system to more affordable levels. At Synergy Power, we design the best possible solar energy system for your home and install the best panels for your needs. We can also help you take advantage of all the incentives available.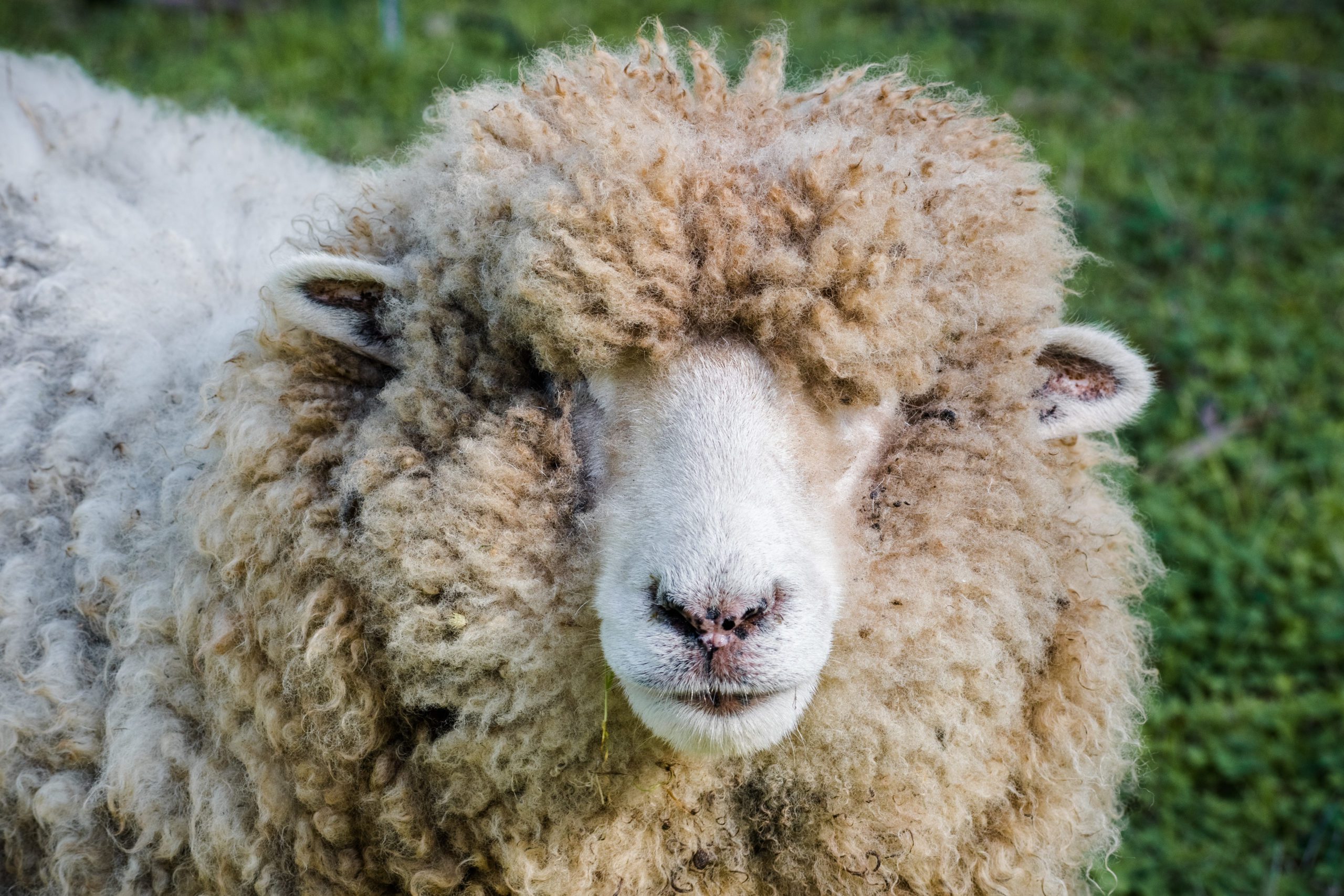 Best Solar Company for Fremont Homes and Businesses
Choosing to go solar is a huge investment, and homeowners like you expect (and deserve) excellent quality and service. By working with Synergy Power, you get peace of mind in many ways: 
Synergy Power is a professionally licensed contractor, exclusively delivering turnkey solar energy systems. 

We employ our own solar panel installers who adhere to the best possible installation procedures. 

Our solar panels and inverters are high-quality with great warranty coverage. 

We guarantee our work because we stand behind our products and installation, and we are happy to provide you with customer referrals to ease your mind. 
We work out an installation schedule that works for you, so we both know what to expect. Our track record ensures that we will be around to honor any warranties, something that is no doubt important to all Fremont homeowners and businesses. 
Committed to our Customers
We know that for many property owners, going solar can feel like a daunting task. But our solar power energy experts are with you every step of the way from site assessment to turning on your system. We're committed because we believe in solar energy, and insist on delighted customers. 
Get started today! Call us with your questions and concerns – and let us help you get on the road to green energy with solar.
Interested in Going Solar?
Let's schedule an appointment!