Concord, CA
From 3,849 feet above sea level at the summit of Mount Diablo, Concord doesn't look like a major city.  Maybe it just seems that way in comparison to the vast wilderness all around, but to be honest, that's one of the reasons we love it here.
"A Northern California Original"
It's difficult to pinpoint exactly what is Concord's claim to fame. Perhaps it depends on who you ask. Families love kicking off the summer festivals with Kids Fest, cooling off at Six Flags Hurricane Harbor water park, and mixing education with entertainment at our annual Dark Side of the Moon science concert.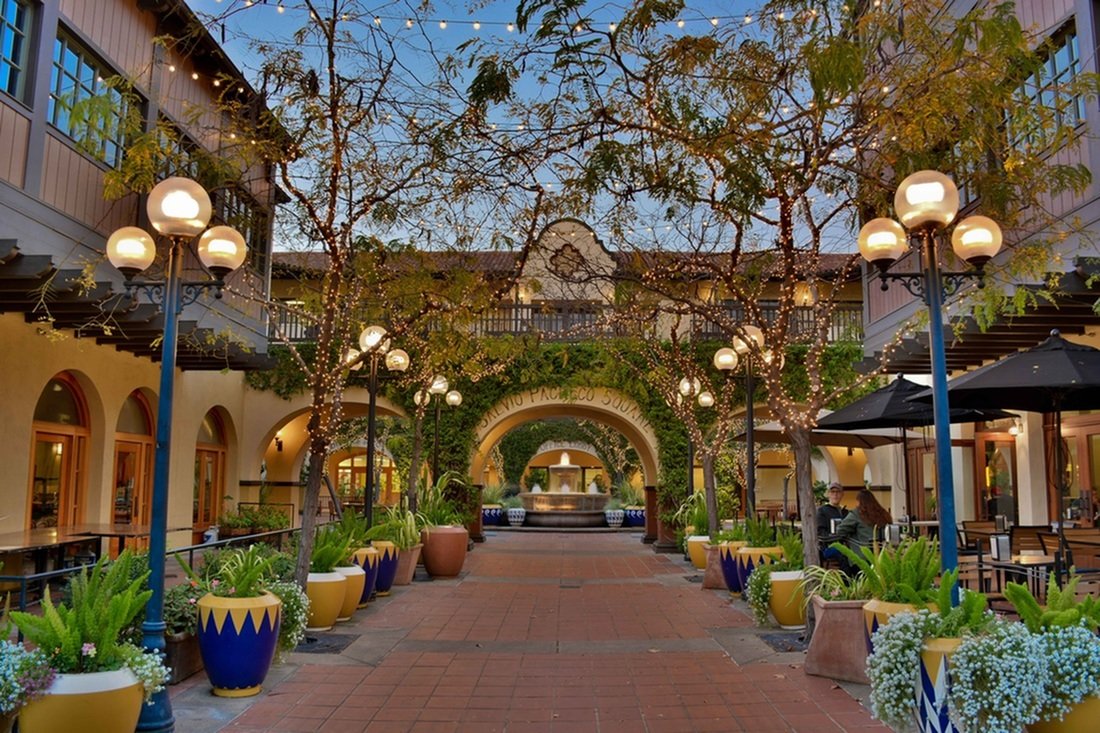 Outdoor enthusiasts can choose between exploring the wildlife preserves along the paved Iron Horse Trail or trekking up the more rugged paths of Mount Diablo. Foodies savor flavors from our multi-cultural community at locally-owned restaurants, our Food Truck Cinema, and of course the Music & Market Series held every week down at Todos Santos Plaza. Our peaceful atmosphere and easy accessibility to San Francisco has earned us a spot on Condé Nast's list of the 10 Best Places in the World to Retire.
Best of all, the affordable housing generally available in Concord means that our city is attainable to everyone. With one of the lowest median price ranges in Northern California, it's easy to forget that we're less than an hour commute to San Francisco.
Solar takes you further
You can make this great situation even better when you make the switch to solar power. A solar array with a battery back-up system can significantly reduce —or even eliminate— your electric bill. An average of 263 days of sunshine per year makes Concord a great location for soaking up that renewable energy. And with local incentives from the city of Concord as well as the Federal tax credit, installation is more affordable than ever. Better yet, the immediate financial gains will, in time, be overshadowed by the long-term environmental advantages, proving that you don't have to be the biggest city to make a big impact. It's no wonder that so many of our neighbors are switching over to cost-effective solar energy systems.
The financial and environmental benefits recorded over the decades have caught the attention of local lawmakers and now solar energy is the new standard in living. California's new energy-efficiency regulations in building codes ensure that newly constructed houses will now be including rooftop solar panels, not only in Concord, but across the state. This truly is vindication that solar energy is the direction of the future.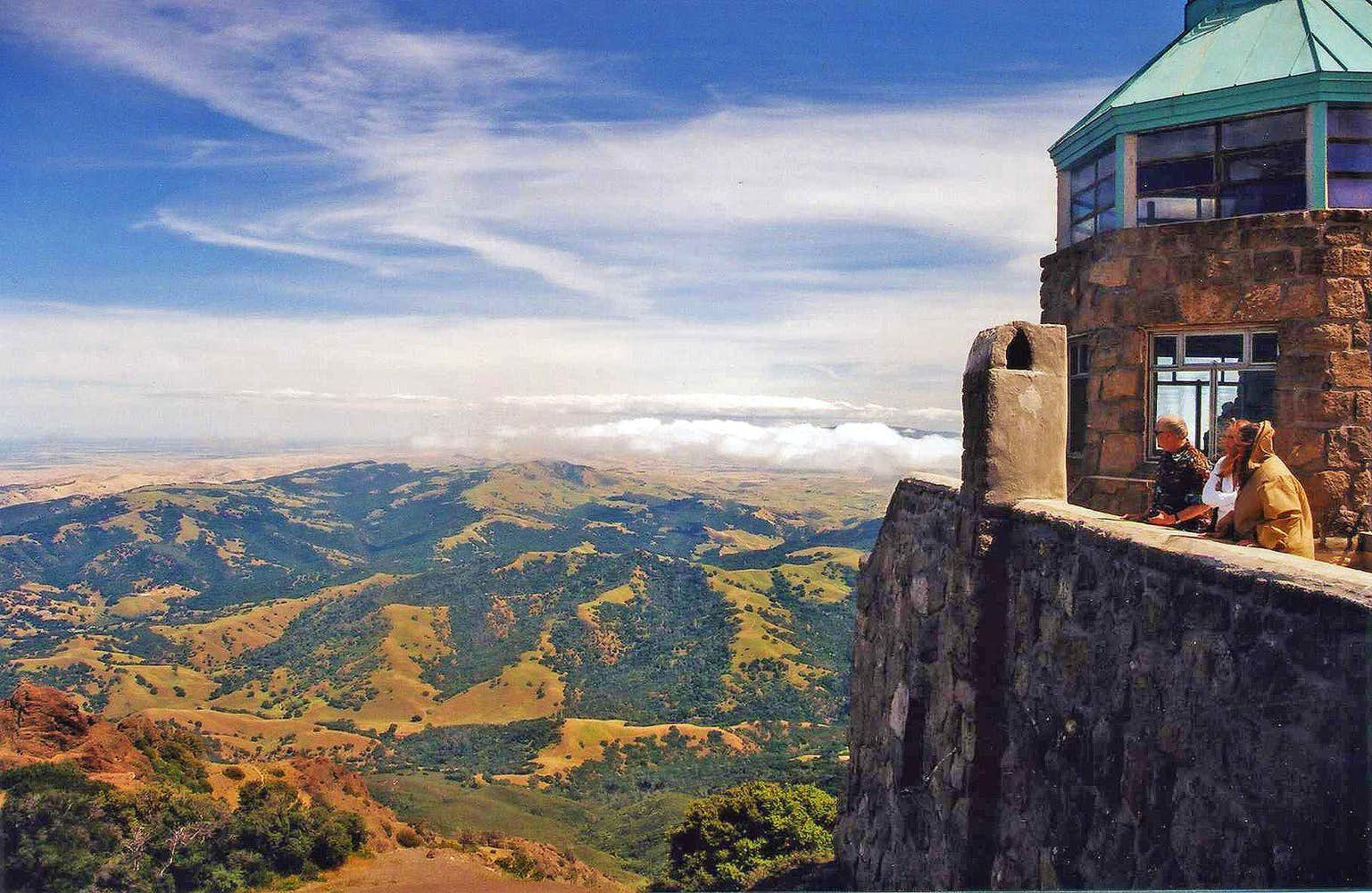 Synergy Power can take you there
We are proud of our community's readiness to embrace going solar. We've been helping our neighbors in Concord make the switch to solar energy for over 14 years and we would love to help you as well. Our experienced team will work with you to create and install a system, including a battery back-up if you wish: all customized to fit your needs. Call us to find out how we can make solar work for you.
It Just Makes Sense to Go Solar in Concord. Contact Us Today!
Interested in Going Solar?
Let's schedule an appointment!