Start saving on your energy bills today!
June 5th through September 5th, 2023
Get ready to enjoy the sunny season while saving big on your energy bills.
Our Summer Solar Rebate helps you save money on your solar installation and enjoy the benefits of renewable energy.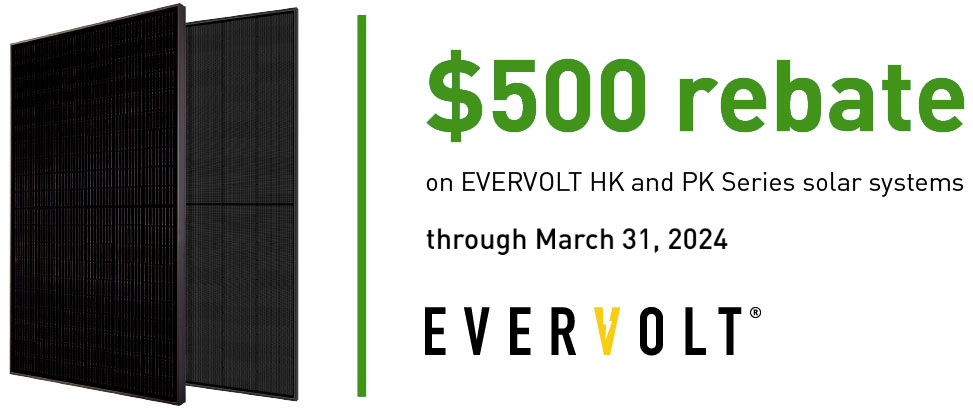 This limited-time offer is your chance to harness the power of the sun and make a significant impact on your home's energy efficiency. Don't miss out on this fantastic opportunity — act now and secure your $500 summer rebate.
Contact us at Synergy Power – an Panasonic Authorized Installer – today to get all your questions answered or to help you get started.
Want to Redeem or Learn More About This Offer?