NEM-3 Decision Delayed—What Does It Mean for You?
If you've been holding out on getting solar because you're worried about the new Net Energy Metering (NEM) legislation… breathe a sigh of relief. The decision to implement the new NEM-3 legislation has been postponed temporarily while legislators work on a revision to the final decision.
What is NEM-3, anyway? As it stands, the NEM-3 proposal would negatively impact solar users' benefits for the future. Here are just a few:
Decreased ROI
Changes to credits compensation rate (meaning you get less money back)
New tariffs and higher fees
Overall, there would be much less to gain by going solar. And while this doesn't necessarily mean these changes are gone for good, it does mean that you can still get the benefits of the current NEM-2 legislation and lock in those savings for the next 15+ years.
If you haven't gone solar yet, don't let this delay fool you. PG&E and the other big utility companies are still gunning to remove these solar incentives, and changes will likely be made later this year. Talk to us about going solar today—and enjoy the benefits for years to come.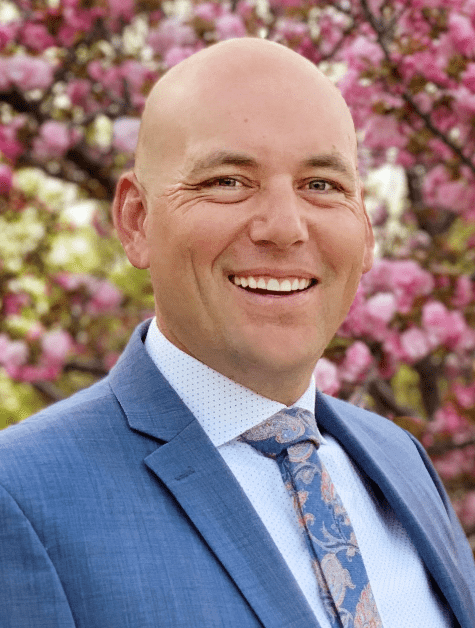 Meet Synergy Power's Chief Operating Officer: Jason Piekarczyk
Jason is dedicated to going green and helping others do the same—like his brother and fellow co-founder of Synergy Power, Eric. As our COO, Jason utilizes his critical thinking and problem-solving skills to maintain our high standards of quality control and eco-friendliness.
At home, Jason lives a full life as a devoted husband and a father to one child and four fur babies—two cats and two dogs. He's also an avid outdoorsman who enjoys mountain biking, fishing, and traveling. We're grateful to work with him and value his attention to detail. Thanks, Jason!