You know the old saying knowledge is power, Solar Family? It's never been truer than when it comes to your annual true-up bill. But understanding what it is (and how to read it) can be a bit puzzling—especially if you're new to the world of solar energy.
A true-up bill is an annual statement that you'll receive from PG&E once a year on the anniversary of your PTO. For each month, PG&E tracks how much electricity you used from the grid—and sent back to the grid—and totals it up at the end of the year. This summary appears on your true-up bill. Depending on how you used your power, you may owe or have a credit on your statement.
Need help deciphering your true-up bill? We have some videos that can help. But the most helpful piece of advice we can give is to check your monitoring and PG&E monthly solar summary regularly. That way, you won't encounter any surprises at the end of the year.
Also, if you're using solar energy in the Bay Area and aren't receiving a credit from PG&E, you may need additional panels to offset the increased usage. Send us an email with a copy of your true-up statement so we can take a closer look and see what can be done.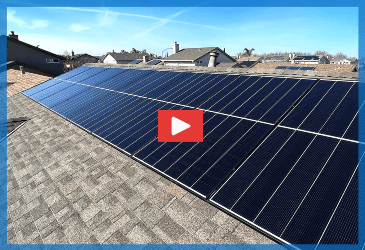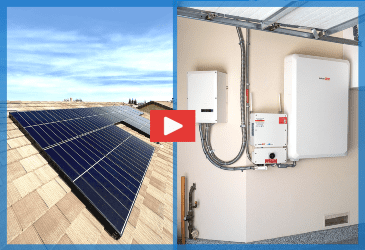 ---
Don't Have PG&E? You'll Still Save with Solar
If your property gets power from a small municipal utility rather than PG&E, you don't need to worry about NEM-3 regulations. Plus, you'll still save tons of money by switching your home or business to solar energy. Whatever grid you're on, we've got your back. Contact us if you're interested in going solar, and we'll walk you through the process.