It's a very understandable concern; your roof protects your house from the elements and you want to be sure that nothing damages it.  Could solar panels be the cause of leaks or instability?  The truth is that the overwhelming majority of solar power users report that they are very happy with the decision to switch and related roofing issues have been minor to none.  That said, there are still some important factors to consider.
Is Your Roof in Good Condition Now?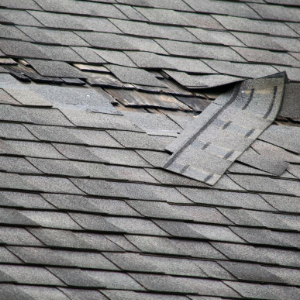 When it comes to your solar module, your roof is going to act as the foundation.  If you start off with a problematic roof, adding solar panels will only exacerbate the situation.  An experienced installer will make an assessment before installation begins.  Here are some warning signs you can look out for on your own: 
leaks in the attic

stains on the ceilings

mold or mildew on ceilings or walls

missing, cracked, or curled shingles

dark spots or discoloration on the roof
Of course, it is safer still to ask a roofing contractor to inspect your roof to ensure it is in good condition.  Some things they will consider will be the slope, condition, load capacity, and age of the roof.  
What if I Repair the Roof After Installation?
If your roof will need to be replaced in the next five years, it would be in your best interest to take care of this before proceeding with a solar installation.  This is true primarily because the cost of uninstalling and then reinstalling the solar array will outweigh the savings you might get from a couple of extra years with your existing roof.  Secondly, an aging roof will be less energy-efficient than new construction, impacting any savings you would otherwise enjoy by going solar.
However, some things are unavoidable and an otherwise healthy roof may suddenly suffer an unexpected issue at some time long after your solar panels have been installed.  One way Synergy Power can make this inconvenience easier to swallow is by working with your roofing contractor in advance to ensure that your solar module installation will not void or nullify any existing warranties on your roof.
Could My Roof be Damaged During Solar Installation?
There are undeniable risks involved with installing a solar module onto a roof.  The panels themselves weigh 4 pounds per square foot, and the installation requires drilling holes through the roofing into the rafters.  A DIY-er or an inexperienced contractor could realistically cause damage that would lead to leaks or even loss of structural integrity.  Most solar panel-related damage is caused by installers who don't fully comprehend roof construction or electrical systems.  To avoid damage, then, it is essential that you hire professionals with extensive training and experience in solar installation.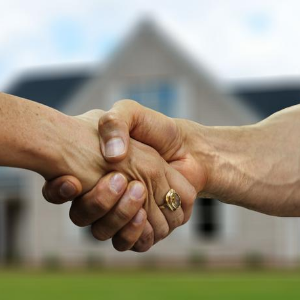 Synergy Power guarantees the solar panel array for 25 years.  Should you experience any roof damage during installation, we will cover the full cost of repairs, plus give the property owner an additional $500 for the inconvenience.  We are very proud to say that in our 14 years of service, we have never caused damage during installation.  We attribute this not just to our concern for our customers, but our extensive background in construction and our highly-trained NABCEP-certified installers.  We know that careful and correct installation is vital to prevent roof damage.
If you're interested in learning more about how our experience can bring you peace of mind, drop us a line and we'll be happy to answer any of your questions or concerns about switching to solar.